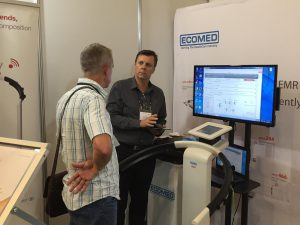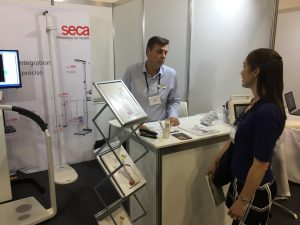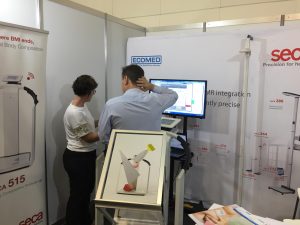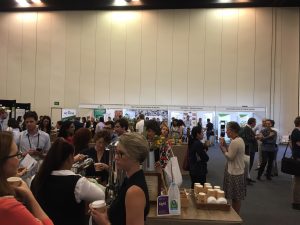 Ecomed recently attended the 10th Asia Pacific Conference on Clinical Nutrition from 27th -29th November, where we  showcased Seca's innovative medical body composition analysers.
Seca 515 – the first clinically validated medical Body Composition Analyser, this innovative diagnostic instrument takes a single measurement in just 20 seconds to determine fat mass (incl. visceral fat), extracellular/intracellular water & skeletal muscle mass giving you the ability to assess the patients with medical precision.
Seca 525 – this unit was expertly developed for mobile application and is one of a kind. It's unique measuring mat provides all required parameters of fat mass, muscle mass & body water, linking directly to the touchscreen monitor by Wi-Fi to provide mBCA capability in a mobile setting or for patients who are unable to stand.
We received visits from attendees to our stand at APCCN 2017 in the exhibition hall, Stand 03 who got to see these units in operation – providing precise and detailed measurements for patients making these an extremely valuable diagnostic instrument for any patient.