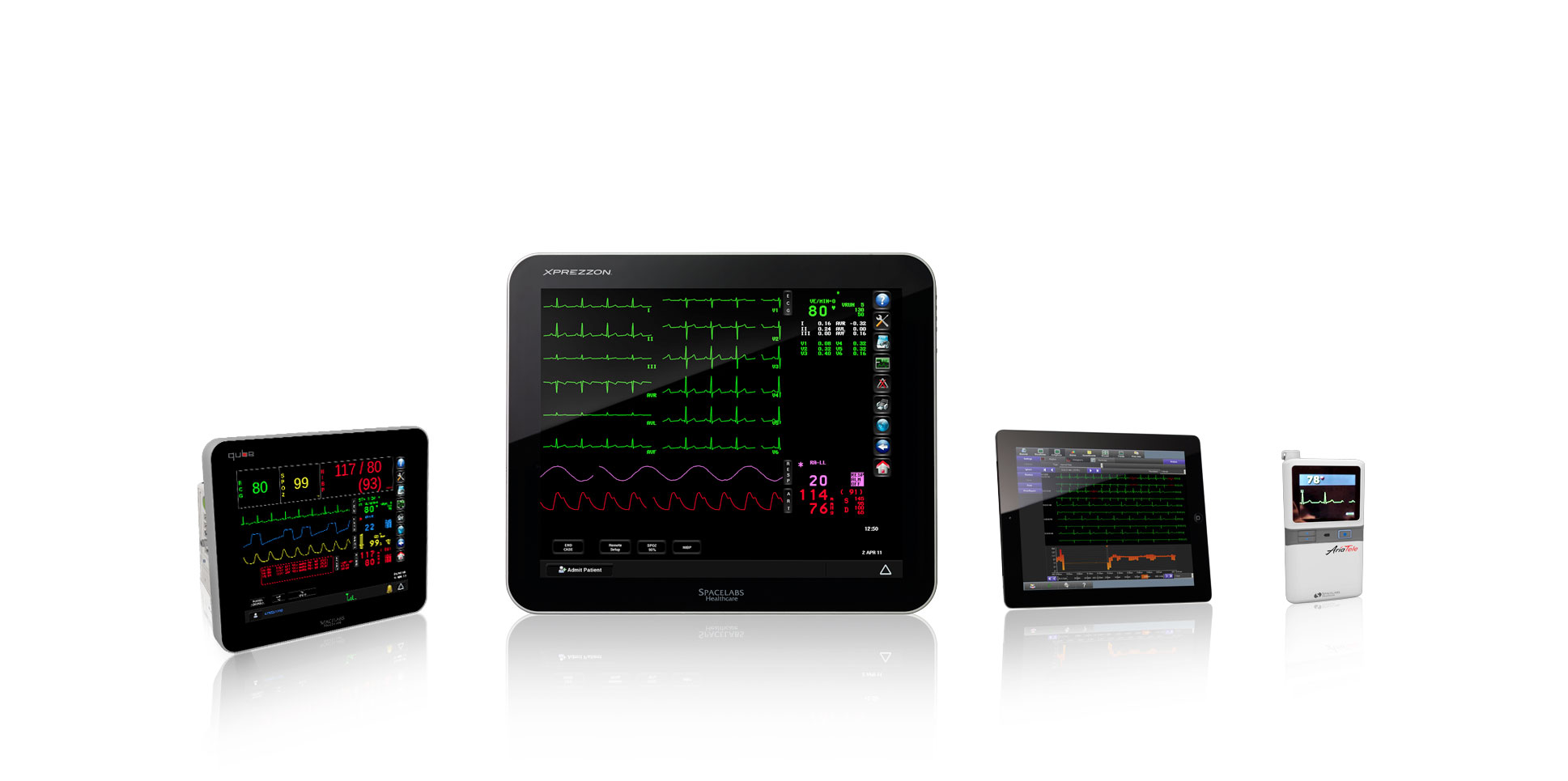 We are pleased to inform you that Ecomed is now the exclusive distribution partner for Spacelabs Healthcare in Australia and New Zealand.
Spacelabs offer the following products –Spacelabs Monitoring
· patient monitoring and connectivity,
· anaesthesia delivery
· diagnostic cardiology
· defibrillators
Founded in 1958 by two scientists, Ben Ettelson and James A Reeves, Spacelabs developed cardiac monitoring and telemetry systems for NASA. These were used to monitor astronauts' vital signs in the early Gemini and the following Apollo space missions.
Spacelabs is U.S. based, employs more than 1,100 people around the world, has sales and service subsidiaries in eleven countries, and is represented in over 120 countries.
With 20 years' experience in the medical device market, Ecomed is the exclusive distributor for a number of leading medical device companies across Australia and New Zealand. We are excited to be partnering with Spacelabs Healthcare, adding their significant product portfolio to our range of quality products.
With a national sales team and technical support, Ecomed focuses on developing strong ongoing relationships with our customers. Ecomed offers health care providers access to the highest quality products and ongoing reliable support with excellent after sales service.